Please login to post comment
Our Brand New KS Classes Website Launch with Varieties of courses.
KS Classes

Mar 5, 2020

0 comment(s)
Hello! Students, We are delighted to announce the launch of our brand new website www.ksclasses.com and varieties of courses i.e. CA, CMA, CS which can be easily availed Online. We are an expert in Cost Accountancy. Now, Students will be able to easily study even from their home with KS Classes. Get yourself ready for 5th March.
Karan Shaw (Chartered Accountant & Cost Accountant) and many more experts, having experience of more than 5 years in his field are engaged with KS Classes to deliver the best teaching experience for the students enrolls with us.
Our Office is based at Raniganj in West Bengal. KS Classes motto about teaching is uniquely providing the students to get a clear and brief idea regarding any subjects we are delivering knowledge about.
Get Connected with us-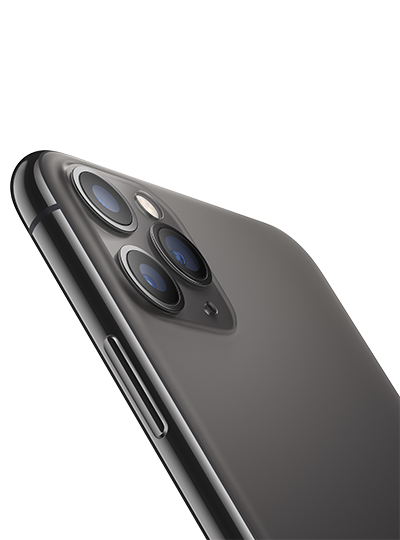 Phone- +91-7318634760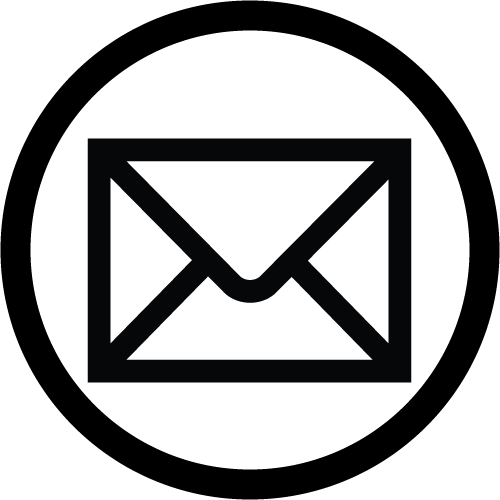 Email Id- ksclasses16@gmail.com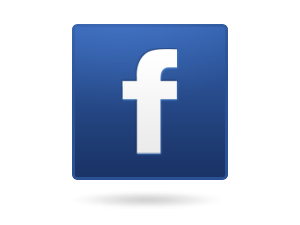 Facebook- @KSClassesOfficial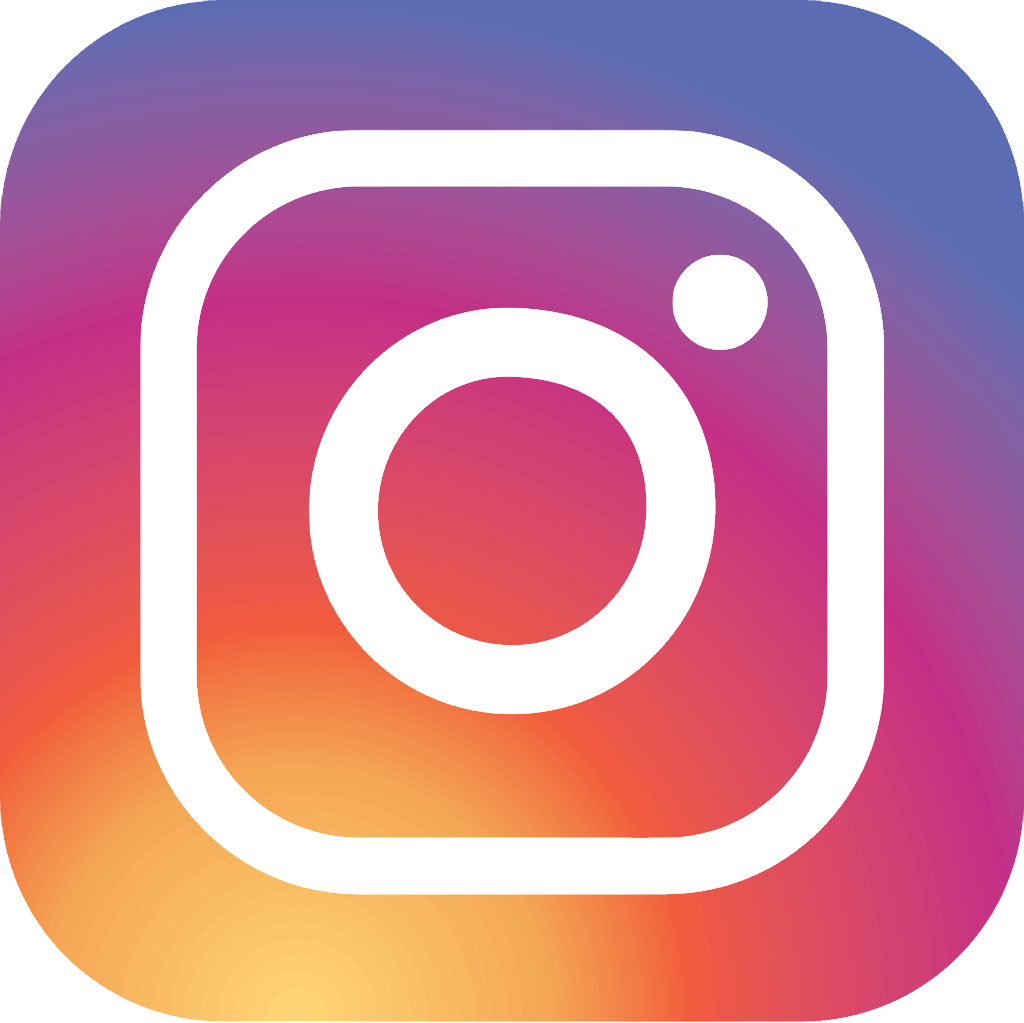 Instagram- ksclassesofficial
Twitter- @ksclasses16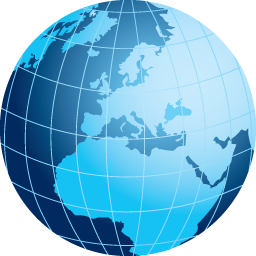 Website- www.ksclasses.com
( 0 ) comment(s)