Please login to post comment
KS Classes is Launching on today! Exciting Free Offers For Aspirants of May & June 2020.
KS Classes

Mar 5, 2020

0 comment(s)
We KS Classes is Proud to again present a new logo and a new start in 2020 with a greater vision of teaching and helping more and more students to get the best outcome for the aspirants.
KS Classes was formed in 2015 with a vision of great classroom and also e-learning tutorials for Accountancy, Cost Accountancy, and Financial Management.
KS Classes is a play with an extensive array of varieties of approaches which includes the best and latest teaching methodology for aspirants go easily understand things.
Kindly get set and be ready to launch your carrier with KS Classes situated at Raniganj (West Bengal) and about to serve Pan India via Newly Launched Pendrive, Google Drive, and Online Classes.
You can also Get Connected with us-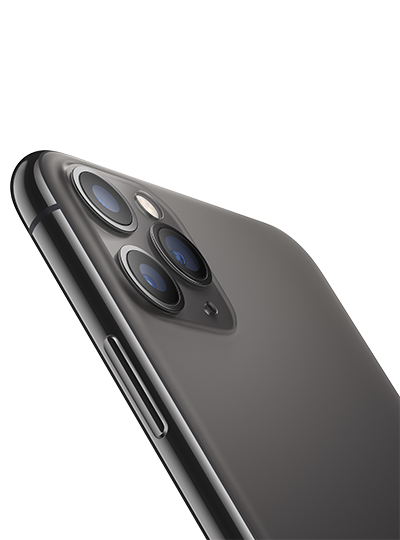 Phone- +91-7318634760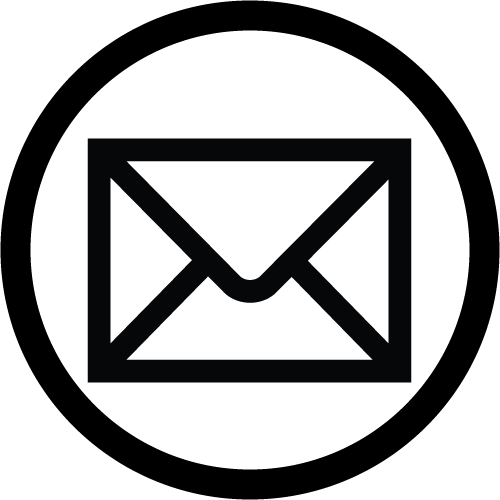 Email Id- ksclasses16@gmail.com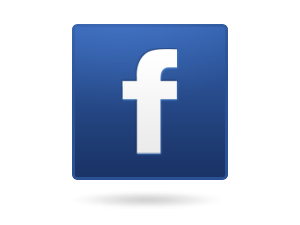 Facebook- @KSClassesOfficial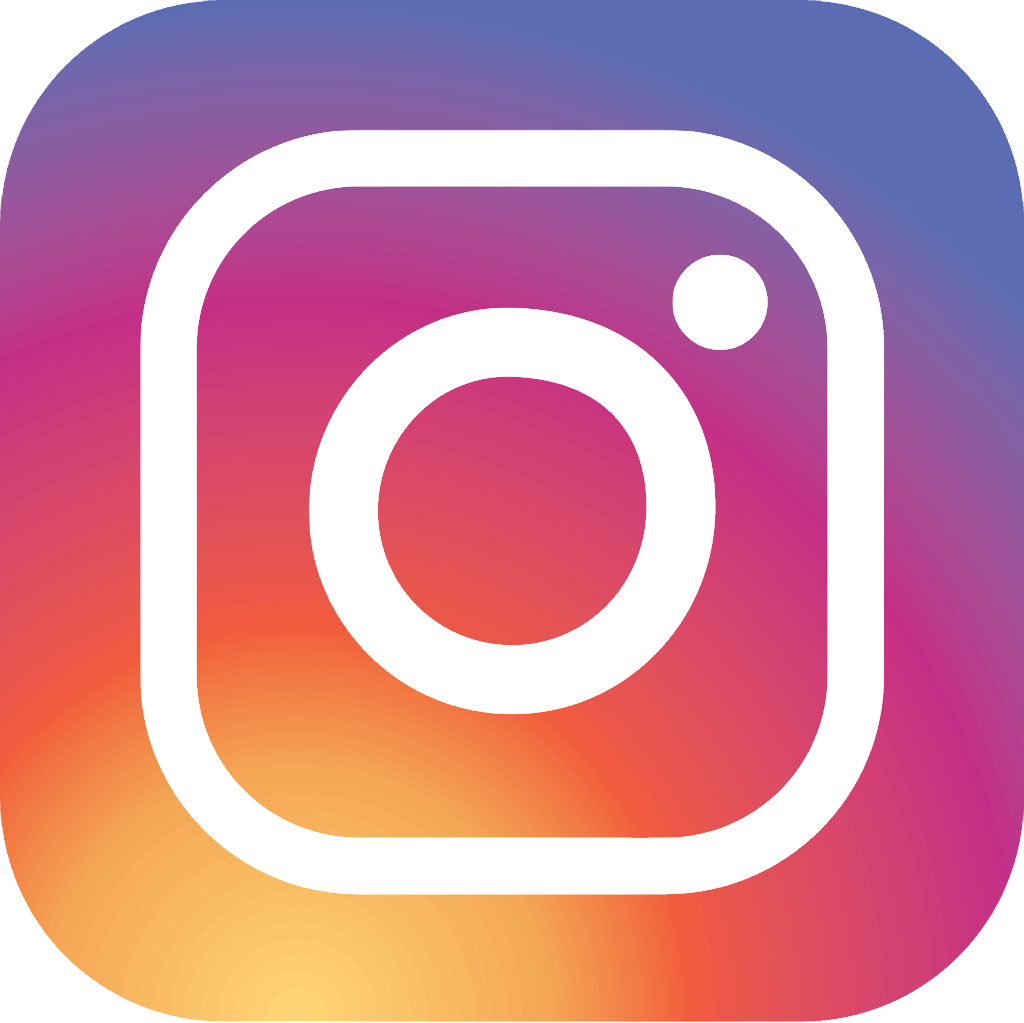 Instagram- ksclassesofficial
Twitter- @ksclasses16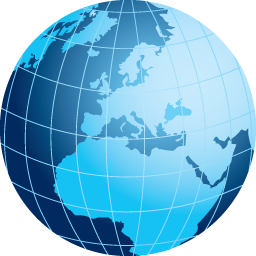 Website- www.ksclasses.com
( 0 ) comment(s)